"Making Music with Friends"
Original works for piano (solo and duet) and several stories set to music have been created with the goal of offering more exposure to contemporary music for pianists of any age.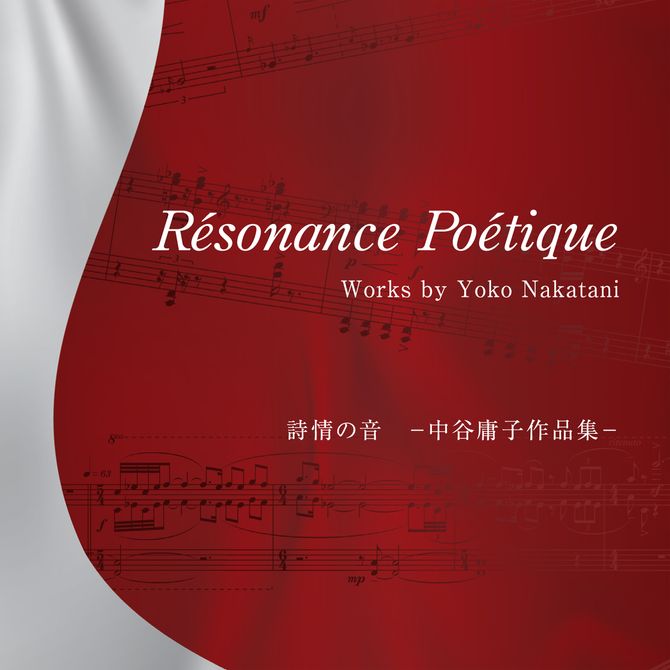 Résonance Poétique
Nakatani's first CD album, Résonance Poétique was produced after the concert in Hyogo, Japan in 2010 - all based on her original compositions, including three songs that she collaborated with the poet, Ms. Le Nestour.